Facility and Pool Hours as of 10/12/2020
Facility Hours
Monday: 6 am —8 pm
Tuesday: 6 am —8 pm
Wednesday: 6 am —8 pm
Thursday: 6 am —8 pm
Friday: 6 am —8 pm
Saturday: 8 am —5 pm
Sunday: CLOSED
Pool Hours
Monday: 6:30 am —1 pm, 4 pm— 7:45 pm
Tuesday: 6:30 am —1 pm, 4 pm— 7:45 pm
Wednesday: 6:30 am —1 pm, 4 pm— 7:45 pm
Thursday: 6:30 am —1 pm, 4 pm— 7:45 pm
Friday: 6:30 am —1 pm, 4 pm— 7:45 pm
Saturday: 11 am —4 pm
Sunday: CLOSED
Please bring your own towel. Towels are not provided at this time.

One swimmer is permitted per lane.

Social distance by 6 feet between family groups in the pool and locker room.

As always, practice good hygiene, hand washing, and disinfecting equipment in all areas of the Y.
Looking to give? Click here:
As of 10/26/2020, this is the opening status of the following:
Afterschool Care OPEN
Aquatic Group X Classes OPEN
Basketball Gym OPEN
Cardio Equipment OPEN
Group X Classes OPEN
Hot Tubs CLOSED
Karate CLOSED
Kidz Fit OPEN
Kidz Zone CLOSED
Lap Swimming OPEN
Locker Rooms OPEN
Open Swim OPEN
Preschool OPEN
Pool OPEN
Racquetball Courts OPEN
Saunas CLOSED
Summer Camp OPEN
Swim Lessons OPEN
Swim Team OPEN
Weight Equipment OPEN
Youth Sports OPEN
Welcome to The YMCA of Abilene
The YMCA of Abilene enriches kids, adults, families and communities through well-being and fitness, preschool and afterschool, camps, family time, swim lessons, youth sports, and other activities for people of all ages and abilities. We're more than a local health and fitness club with a pool and gym. At the Y, we help build a healthy spirit, mind and body for all with core values of caring, honesty, respect and responsibility at the heart of everything we do.
Everyone is welcome at the Y. The YMCA is a nonprofit organization dedicated to building healthy, confident, connected and secure children, adults, families and communities. At the Y, our goal is that everyone, regardless of age, income or background, has the opportunity to learn, grow and thrive.
Explore our site to learn more about the Y and our programs. Join the Y, and get involved as a volunteer, donor, or employee. We look forward to serving you!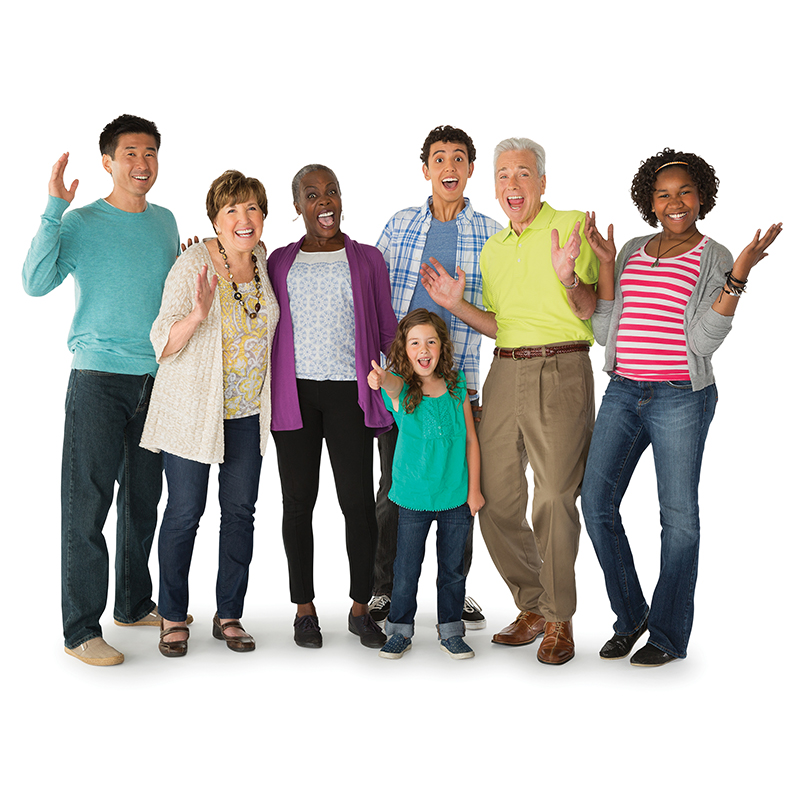 Sorry there are no upcoming Events or News for this location