May 11, 2020
Dear YMCA Members and Community Supporters:
Based on the current condition of the building and the restrictions mandated by the Governor we will not be opening on May 18th. The mandates of closed locker rooms (no pool), racquetball courts, basketball courts, 25% facility capacity, and limited group exercise classes in combination with the facility renovations are extremely limiting to the daily operation of our facility. Therefore, we are using this time to continue with our expedited remodel process.
Members and donors like you contributed to our cause through our Capital Campaign by raising $4 million dollars in 2019. Thank you so much for those of you that have continued to support us with you membership dues. In the future you will see a new child care wing, updated fitness facilities, group X studios, remodeled locker rooms and lobby areas.
We will continue to monitor government mandates and CDC recommendations on when it will be safe and more practical for our members and staff to reopen our facility. Please continue to connect with us online and you will be the first to know when we are ready to reopen.
We want to welcome you back as much as you want us to reopen; however, at this time it is the best decision for us to remain closed. The YMCA of Abilene is preparing a place for you to call your home. Thank you for your patience during these unprecedented times for our Nation and exciting renovations for our local YMCA family and facility.
Sincerely,
David Hendricks
CEO
YMCA of Abilene
How do I contact you during the Coronavirus Pandemic?
Beginning Saturday March 21, 2020, our facilities will be closed due to the current Texas State Coronavirus Mandates. Our staff will work remotely and have limited phone call availability. Please contact us by email:
Membership Questions:
Melissa Seiler mseiler@abileneymca.org
Child Care Billing:
Beverly Wade bwade@abileneymca.org
Sports / Aquatics:
Joe Roberts jroberts@abileneymca.org
Health & Wellness:
Dawn Revoir drevoir@abileneymca.org
Vendors:
Monica Miranda-Duarte mmiranda@abileneymca.org
Welcome to The YMCA of Abilene
The YMCA of Abilene enriches kids, adults, families and communities through well-being and fitness, preschool and afterschool, camps, family time, swim lessons, youth sports, and other activities for people of all ages and abilities. We're more than a local health and fitness club with a pool and gym. At the Y, we help build a healthy spirit, mind and body for all with core values of caring, honesty, respect and responsibility at the heart of everything we do.
Everyone is welcome at the Y. The YMCA is a nonprofit organization dedicated to building healthy, confident, connected and secure children, adults, families and communities. At the Y, our goal is that everyone, regardless of age, income or background, has the opportunity to learn, grow and thrive.
Explore our site to learn more about the Y and our programs. Join the Y, and get involved as a volunteer, donor, or employee. We look forward to serving you!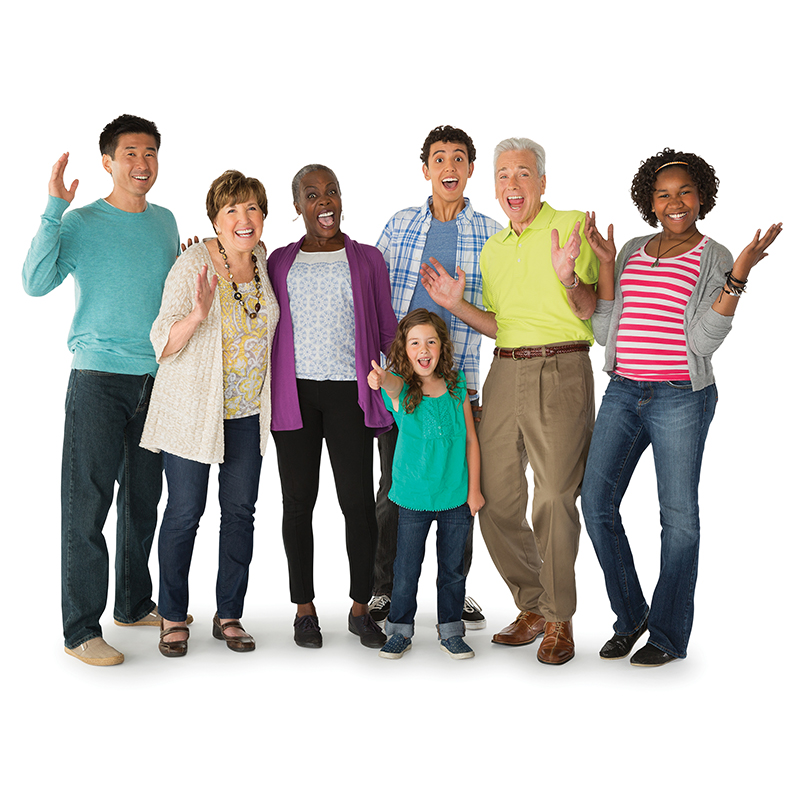 Sorry there are no upcoming Events or News for this location